You may want to print this page
Open Internet Explorer and go to: http://www.google.com
If you already have a Gmail account log in to Google.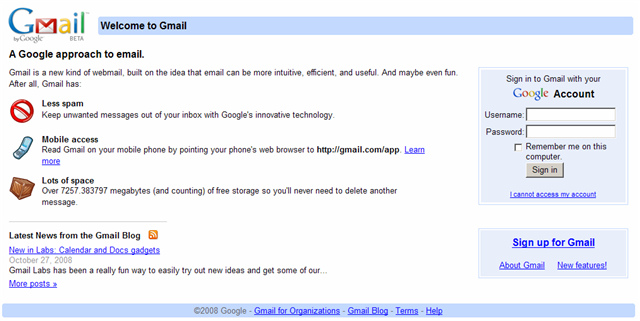 If you do not already have a Google Gmail Account you will need to create one.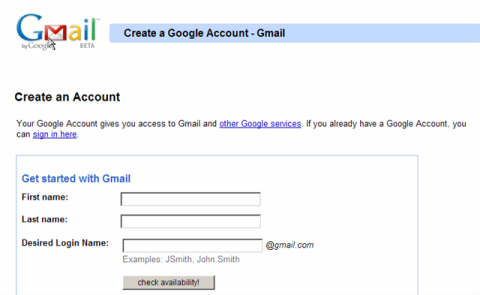 Next, go to the Google Analytics site: http://www.google.com/analytics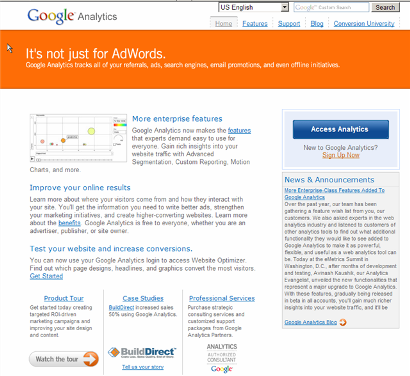 Click on Sign Up Now
Note: Even if you already have a Google/Gmail Account, you will still need to register or set up your Google Analytics account, which will include adding your website url.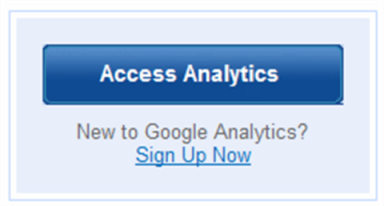 Sign in with your Google 'Gmail' account: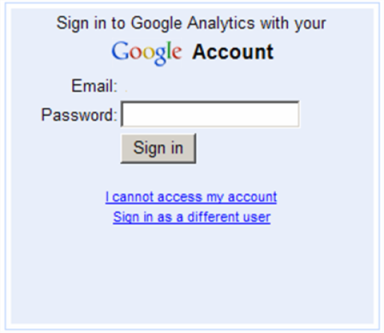 Click "Sign Up" for Google Analytics:

After completing the Analytics registration click
New Tracking Code (ga.js)
This will generate code specific for the website URL you entered during the registration process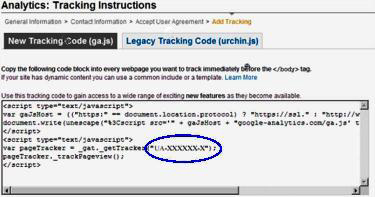 Look for your specific Google Analytics ID shown in the window that begins with UA-XXXXXX-X
( Copy or write this number down-include the UA but not the quotes )

Ignore all the code except the UA number. You don't need all the extra script, as Passport Online has already added that to your site. The UA code is the part of the code that makes your site uniquely recognized by Google Analytics.
You will be entering the ID number that starts with "UA" when adding Google Analytics into your NexCite.
Log into your NexCite, and click on 'Added Features' tab next to Help

Click on Configure to the right of Google Analytics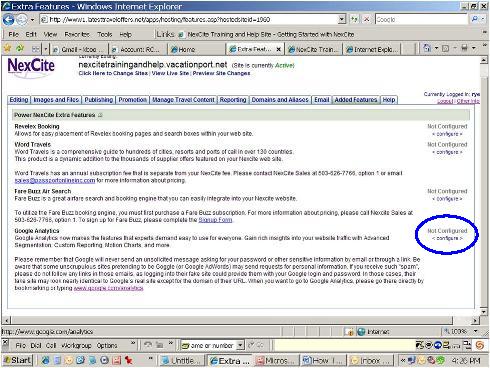 Click in the unique Google Analytics ID field.
Now enter the UA number and click Save Changes.
(the UA-XXXXXX-X number)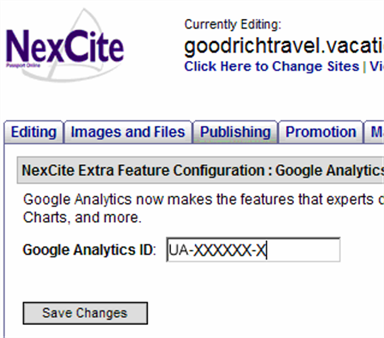 Remember to Publish the new settings in your NexCite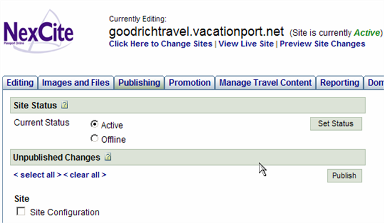 ---
How to verify you've added the code correctly.
Look at the source code on your website to verify the analytics code is on the page:
Open your browser (Internet Explorer) and go to your website.
Go to the View menu of the browser and select "View Source".
Verify the Google Analytics code is at the bottom of the page, just before the